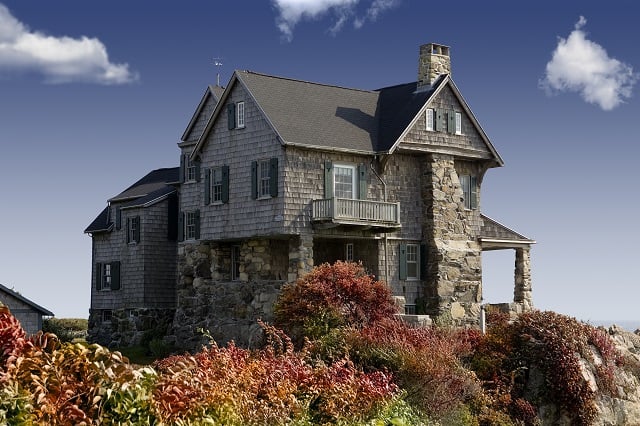 If you live in a house that's more than a few decades old, you might wonder about its history. What were the circumstances surrounding its construction? Who lived there before you moved in? You might even wonder about the evolution of the home's structure as it has undergone home improvement, or you might have a morbid curiosity about whether or not your home has a sordid past. With the help of online resources and public records, much can be learned about the history of any property.
Internet Resources
Some online resources about home research provide a general guide to the process of learning a house's history, while others are focused on one geographical area. But even region-specific information can offer useful tips or ideas about where to look for information.
Search Resources
A variety of collections of information exist that can help you with your research. Information on finding previous owners and their histories is carried in tax records, newspapers, commercial search applications, or title histories. Census records are particularly useful in locating a multitude of family information and learning more about those who occupied your house. You can also learn a lot about the legal issues surrounding property ownership, how property lines were drawn, and how people have taken ownership of property as the country was settled. Subscription services can provide an easy method of gathering information, but they come at a cost.
Former Owner Research
Property Legal Issues
Geography and Maps
Census Records
Subscription Internet Services
Historical Societies
Historical societies help people to view and understand their heritage. Historical societies possess a wealth of human and documented knowledge and are often eager to share what they know to help others learn about the past.
These resources were compiled by Home Advisor.